Darragh McGann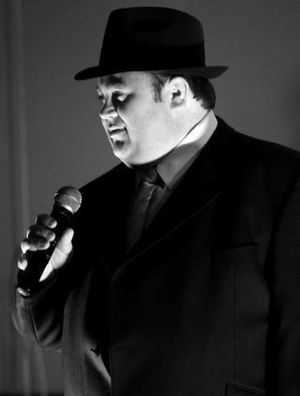 Welcome to the website of Darragh McGann
CLICK HERE TO ENTER THE SITE.......


Darragh McGann is a classically trained Lyrical Baritone and an accomplished songwriter who has been performing at Weddings, Concerts and Events for many years.
Darragh is due to announce the release of his long awaited Debut Album with the Prague FILMharmonic Orchestra. Watch this space for more....
 
We hope you will enjoy your visit to this site and more importantly, we look forward to meeting you in the future.
Darragh wishes to thank all frontline workers and their families for the extraordinary work they have been doing during this Covid 19 Pandemic. In recognising and remembering all those who lost their lives and their bereaved families and also in thinking of those who are hurting and struggling in these uncertain times, below is a link to a song that she has recorded with Producer and Arranger Mark Cahill. Darragh really hopes you enjoy it and he thanks you all for your support.